Thomas Kenyon
Life & Leadership Coach
Coaching… For Men… For Real Life
Hey Man! I'm Thomas and I would be honored to partner with you in fulfilling God's purpose and design for your life.
My Story
I have always been passionate about helping men to fully achieve the purpose that they have been created for. Coaching has proven to be the manner of doing so that fits me best, and the success that I am seeing in the men's lives I have been privileged to work with keeps me enthusiastic about the possibilities. (click here for a few testimonies)
The best way that I have found to help us decide whether entering into a coaching relationship would be profitable for you and satisfying for me is for us to have a 20-30 minute inquiry telephone chat. There is no cost for this because prior to this it would be impossible for either of us to wisely commit to a coaching relationship.
If you would like to schedule an inquiry call, please click here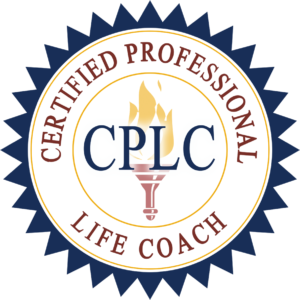 Their Role
I believe that men hold the pivotal role in the success of families, churches and communities, and yet we are not allowed to admit that we often feel very ill-equipped for the call.
Crucial Relationships
As a leader of men, I have found that most of us are lousy at entering into relationships that have the potential to positively change our life and the lives of those we care about the most.
Unique Responsibilities
The fact that attempting to satisfy all of the demands that are placed upon men can be so overwhelming that we can reach a crippling point of 'overload' in which we cease to function well in most or all of our areas of responsibility.
A Safe Place
I have found that providing you with a safe place to have the permission to focus solely on your potential, slowing down enough to really discover hidden truths, and then mapping out a plan of action that fits your unique life circumstances can bring order to your chaos.